CHINESE ANCIENT TEMPLE MAPPING
Modify date: 2020-11-12
Intro
Shanxi, China
JULY 2017
Architectural Mapping & Drawing
Yan Emperor Temple lies in Gaoping, Shanxi Province. It was repaired as early as Yuan Dynasty according to textual research, while the year it was build is not clear.
The group of temples are typical Chinese traditional sacrificial buildings.
I was required to finish the measruement with a partner and draw detailed evelations by myself. Here is some pieces of my entire work.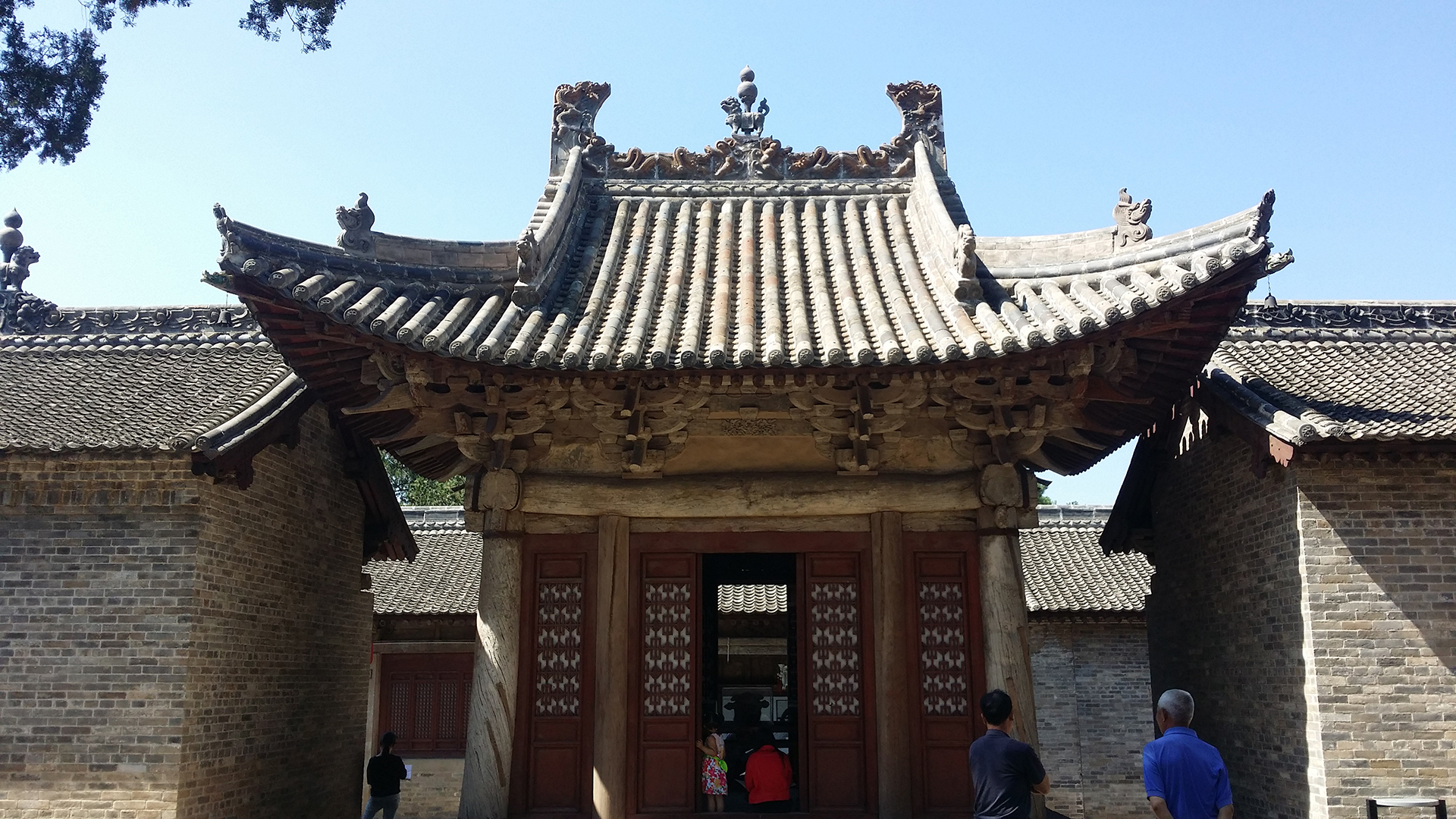 ---
Mapping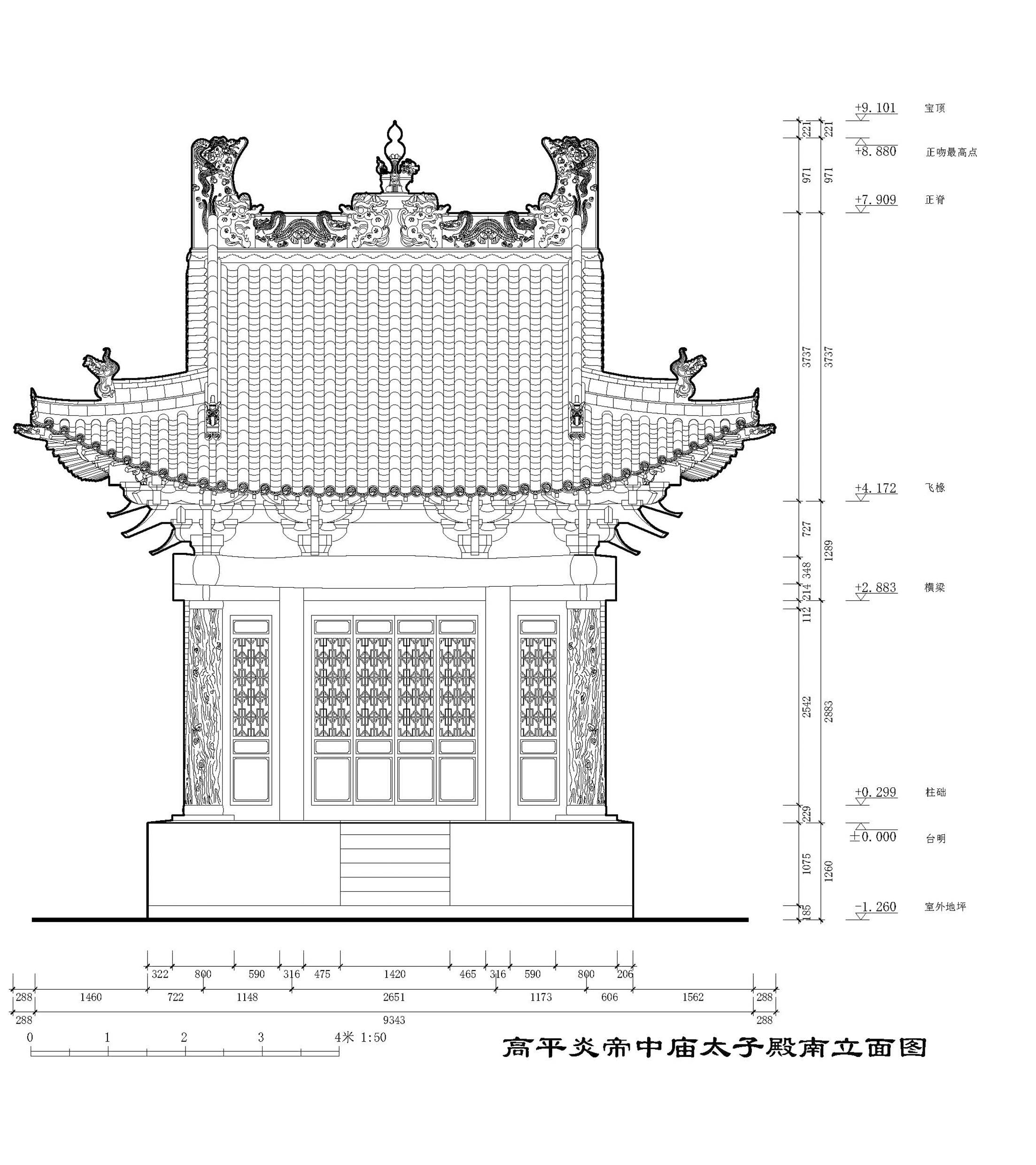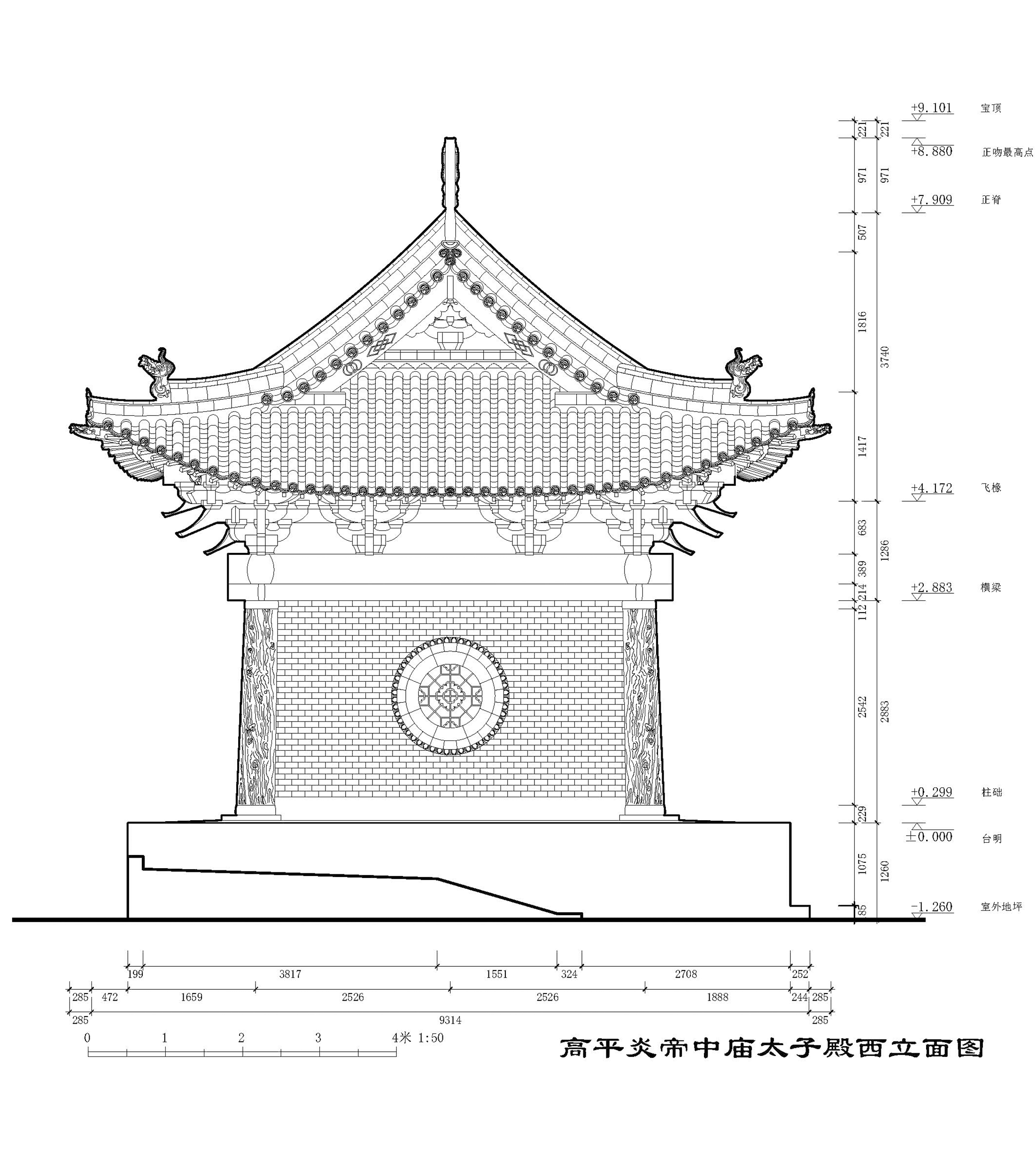 ---